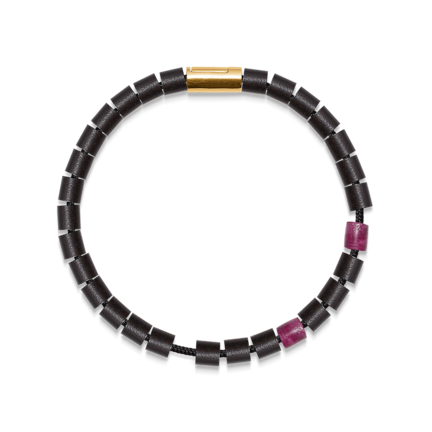 Cloud Nine - gold bracelet
19,5 cm.
2.932,8 DKK
Item number: 5559003-19,5
CLOUD NINE
Black Sun bracelet with 14 carat gold lock and black nylon.
Beads in ruby and driftwood.
Cloud Nine is a surf spot in the Philippines - and one of the best surf spots in the world.