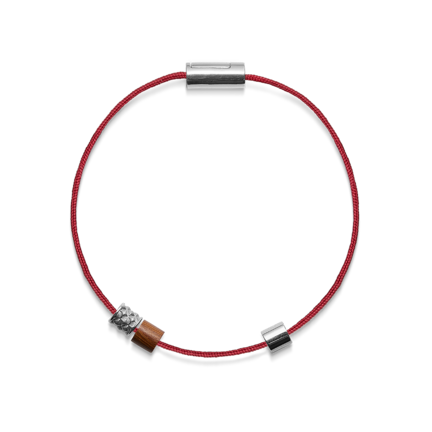 Surin Beach - silver bracelet
19,5 cm.
716 DKK
Item number: 5159004-19,5
SURIN BEACH
Black Sun bracelet with silver lock and red nylon.
Beads in silver and driftwood.
Surin Beach in Thailand is known for its laid back atmosphere and offers heavy and challenging waves especially on the high tide.